RSP TrueGain is the premium lean weight gainer. Powered with a massive dose of 1,210 calories per serving and 50g of fast and slow absorbing proteins, TrueGain is the ideal solution to fuel muscle growth, support quality weight gain and maximize recovery.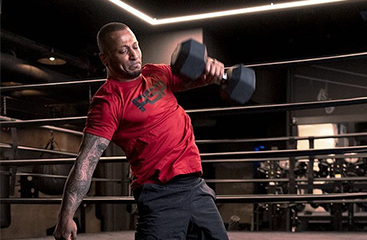 PRODUCT BENEFITS
Designed to Optimize Lean Muscle Gain
1200+ Calories per Serving
50g Full-Spectrum Protein Serving
240+ Mass Building Carbohydrates per Serving.
KEY INGREDIENTS
TrueGain is packed with everything you need from a mass gainer. In every serving you are getting:
10g BCAAs
8g Glutamine and Glutamic Acid
1200+ Calories
50g Protein
240+ Mass Building Carbohydrates.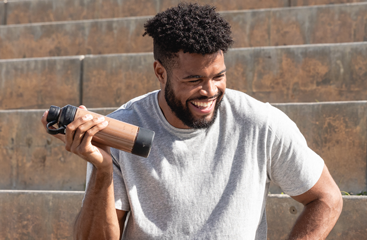 SUPPORTS YOUR GOALS
TrueGain supports you in your journey to optimize muscle gain and increase muscle mass. Stacked with high dosages of protein, mass building carbohydrates and calories, TrueGain is sure to help you start seeing increases in muscle mass and weight gain.
GOOD TO KNOW
TrueGain is formulated using a precise combination of fast and slow digesting protein sources. This ensures sustained amino acid delivery and helps maximize potential for muscle growth and repair.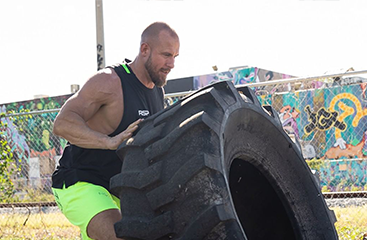 ABOUT THE BRAND
RSP was born to help people achieve their health and fitness goals. We live to partner with you in achieving those goals. Whether you're a busy professional trying out a new fitness program or a lifelong athlete, we know this can be challenging. Our mission is to create nutritional products that make your journey both healthy and enjoyable, without ever asking you to choose between quality and convenience. So set a goal, fuel up, beat a personal best, recover and repeat. We have your back every step of the way.